How about. . .
Dr. Cool
? ? ?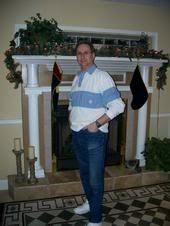 Dr. Cool comes to us from Clearwater, FL, and in case you were wondering, he moved there in 1992. Why do I know this? Because he felt it was important enough to put in his "about me" section, of course! I mean, cool, thanks for sharing, brah.
If you needed further evidence of his coolness, he lets us know that his hobbies include coin collecting, basketball cards and comic books. Very cool things to some people. Maybe not so much to your average 65 year old man.
But then again, how many 65 year old men with the virility to be top friends with
these
babes?












Impressive!
And what about the comment
THIS
babe
left him?

Way to go Dr. Cool. I know I am jealous. So jealous, I may need to spend more time writing about your girl Fiona and her friends.
Further more, I am wondering myself why Dr. Cool doesn't do any modeling: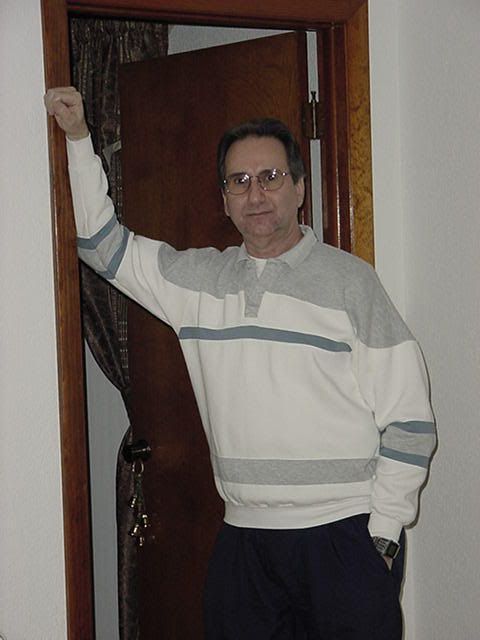 The guy is obviously very diverse as far as his repertoire of poses.
After all of this, do you know what the worst thing is?
"Children: Proud parent"
So, at age 65, he is probably not only a proud parent, but also a proud grandparent. How do you explain to your granddaughter who all the skanks in your top friends are, Dr. Cool?